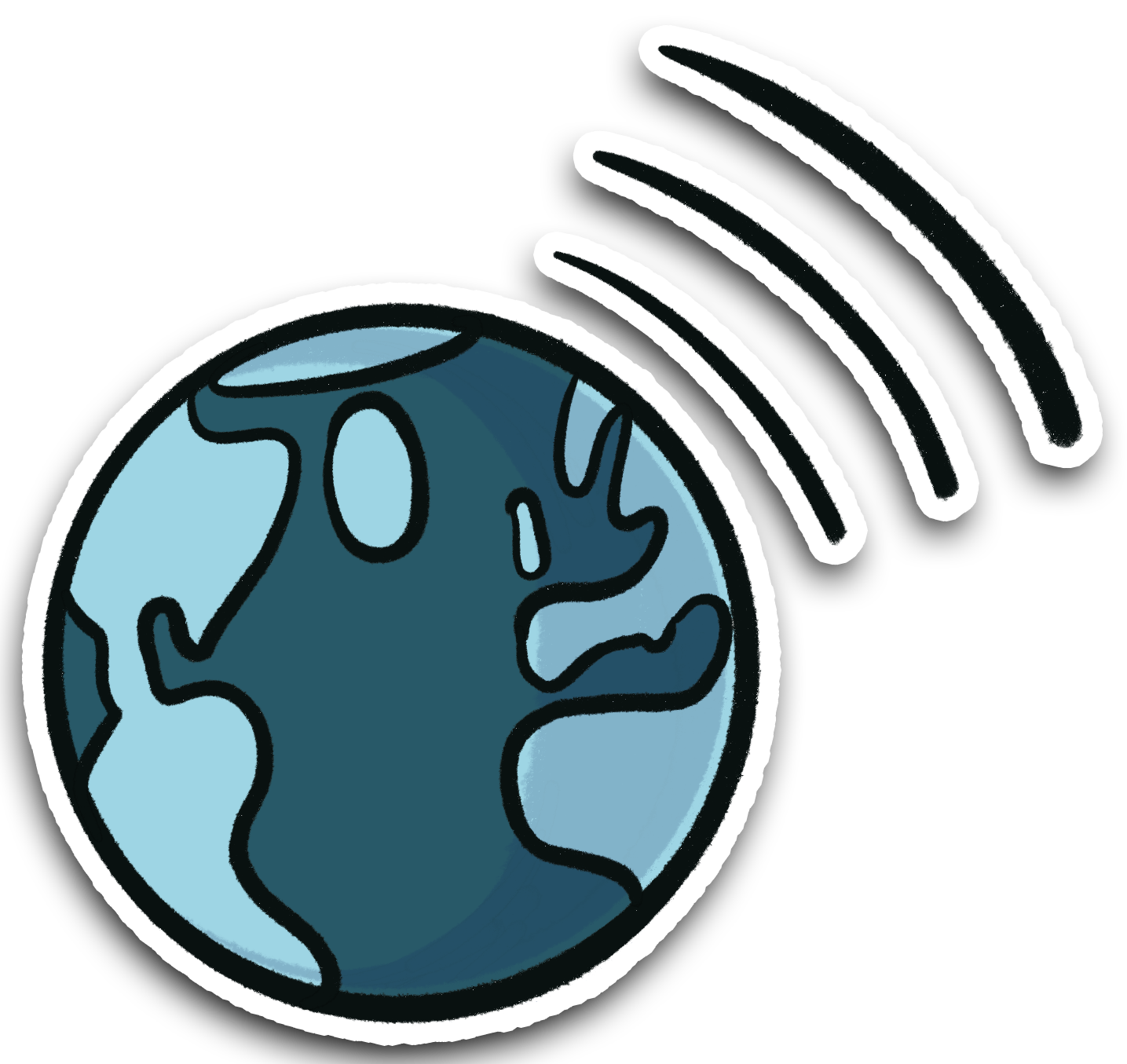 Extended Sales Force Services
We provide inbound and outbound calling as an extension of your team. We select from our knowledgeable staff those best fit to represent your product or service needs.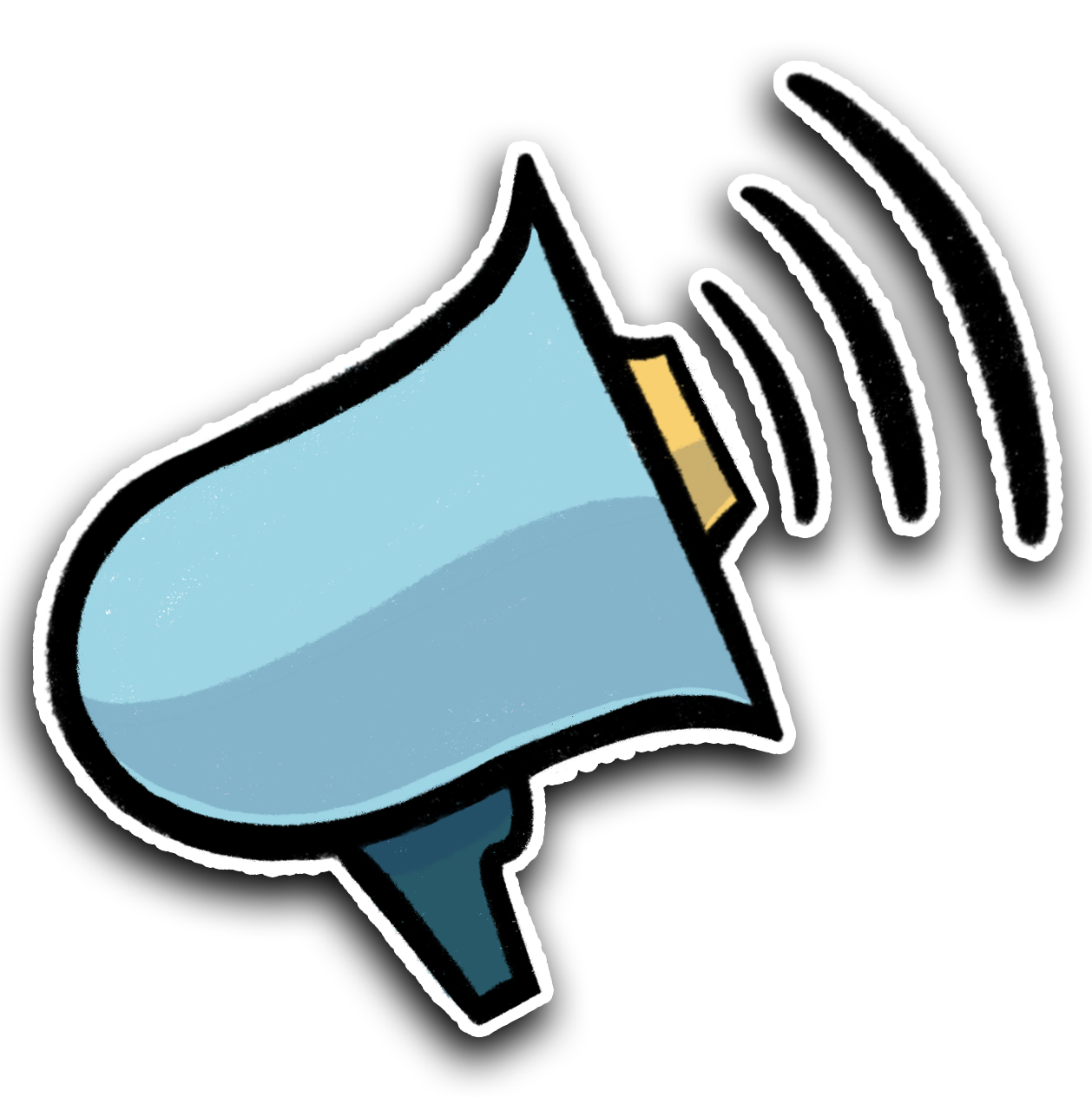 Digital Campaign Management
We monitor digital campaigns to ensure continuous engagement with your current and potential clients, keeping your platforms current and relevant.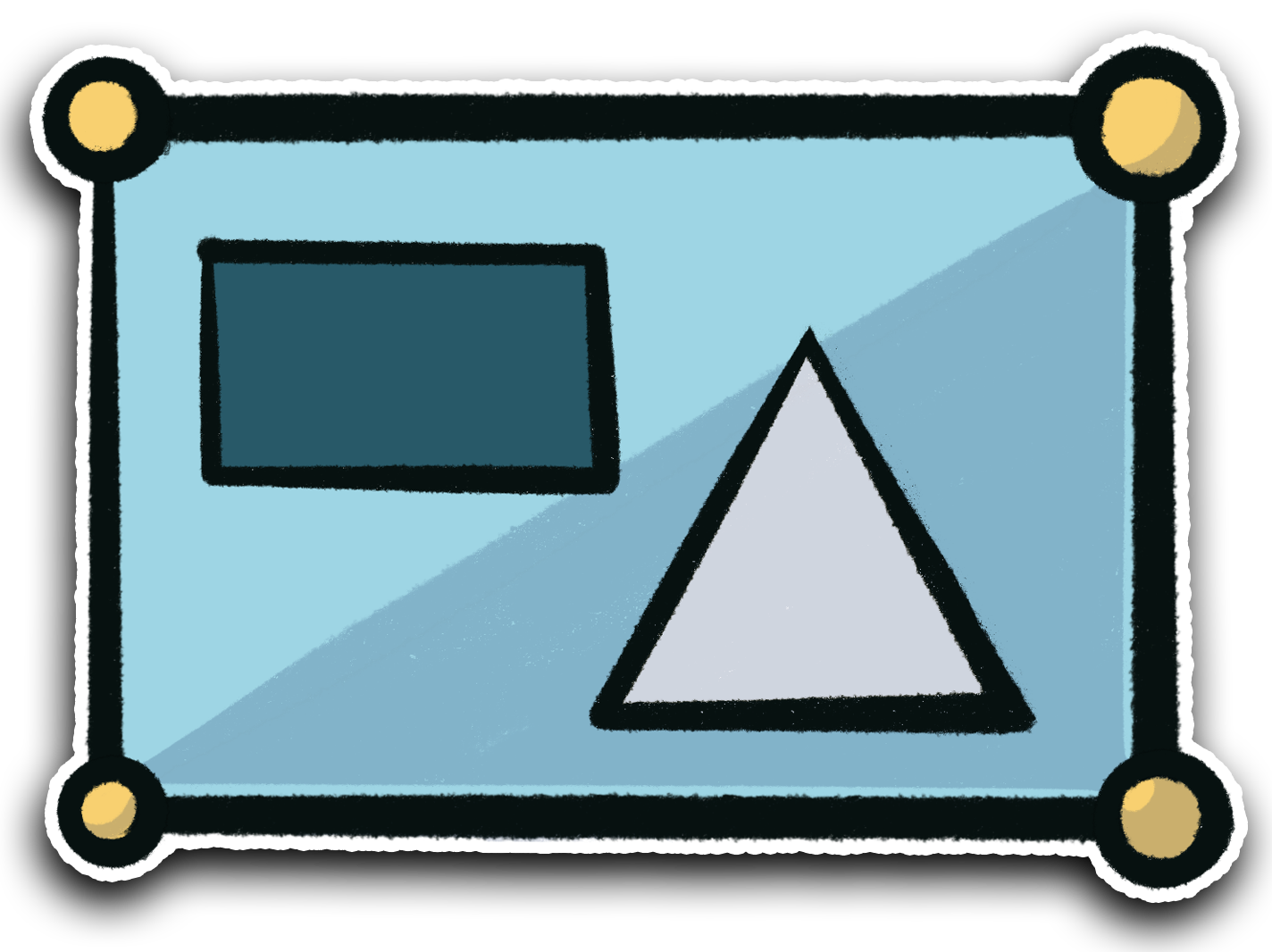 Web Design & Creative
Let us help tell your company's story through your website. We create the website and graphics you need to drive traffic and business to your page.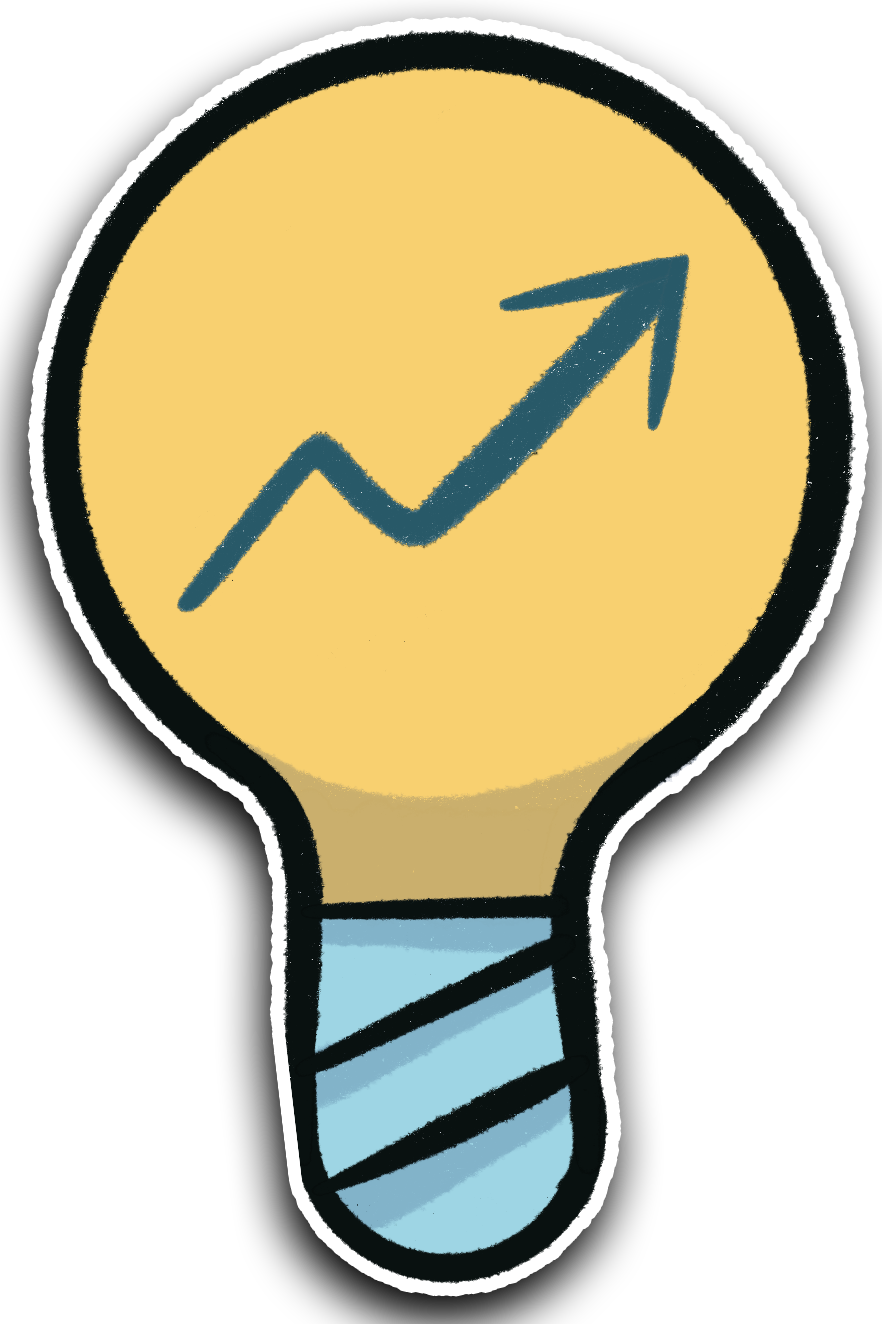 Content Marketing
From content creation to final graphic deliverables, we provide high quality tailored content for your target audience.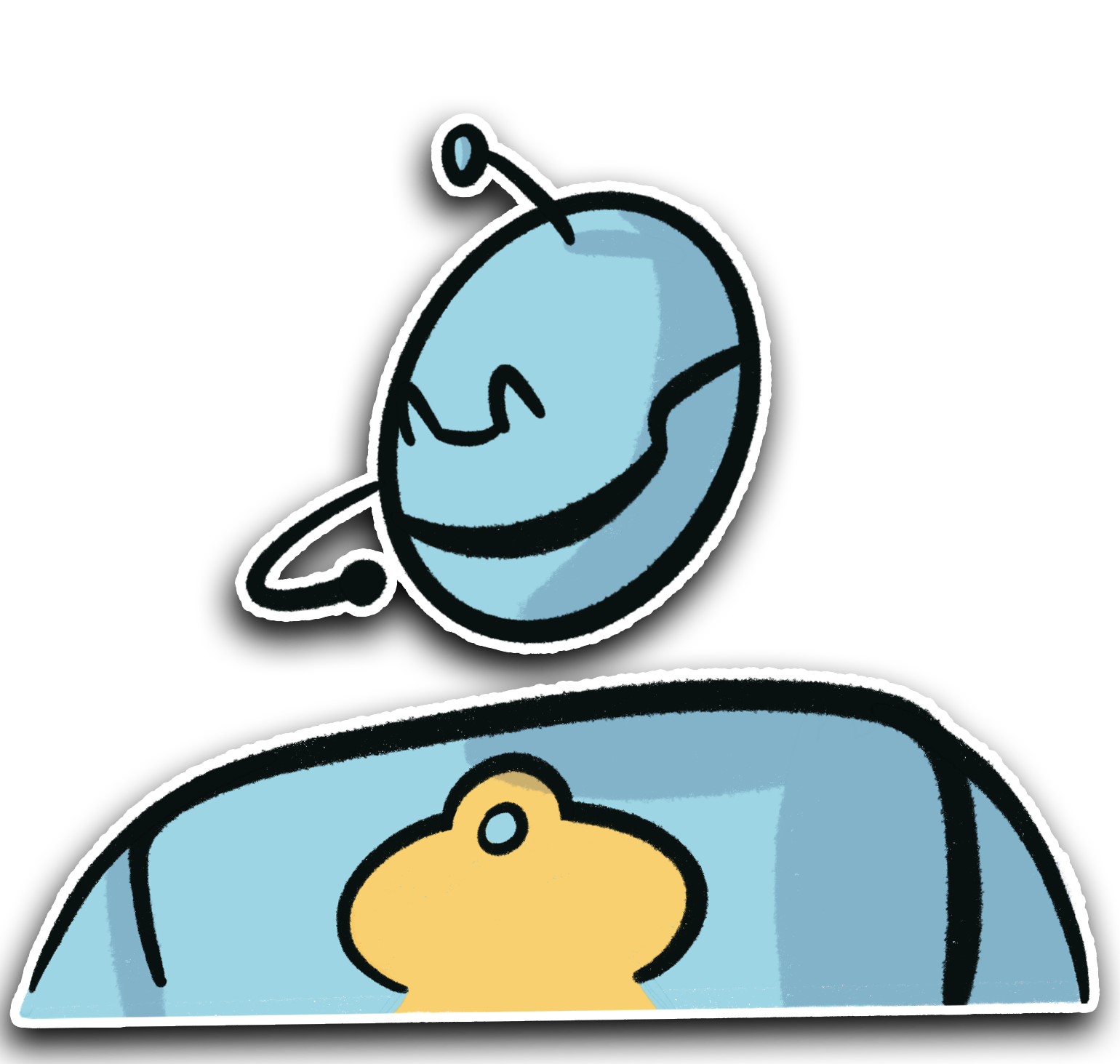 Live Chatting Services
Our chatting services allow your clients to interact with live agents in real time.